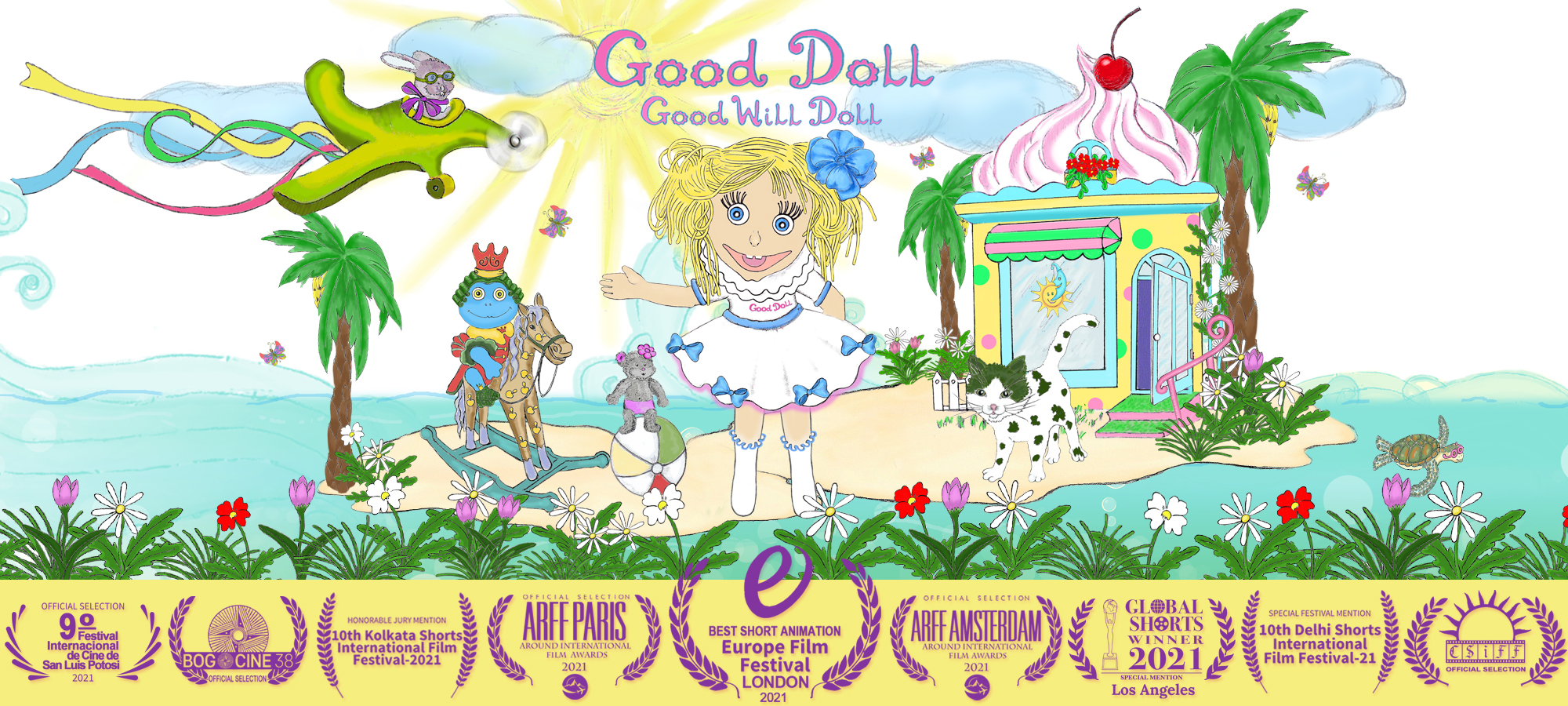 GOOD DOLL is Out Now!!!  Available on > Amazon < Get yours Today!!!
In their fun adventures in the cupcake-shape shop, Good Doll, Mr. Bunny, frog Albert One Sock, Tiny Bear, and the velvet kitten Inki Minki learn kindness and care. Together the toys overcome adversity through their sincere friendship.
Our hero-puppet, Good Doll, loves to wear her blue bow in her noodle-like hair and gift everyone with her huge smile.
Her own difficulties in the ability to run aside, our kindhearted Good Will Doll helps other toys in every possible way. The toy-friends jump, and play, and learn together, waiting for you to come along.
Children's Picture Book – Good Will Doll created by Yeva-Genevieve Lavlinski available on Amazon.
Good Will Doll, with Ukrainian voice-over by the author, Yeva-Genevieve Lavlinski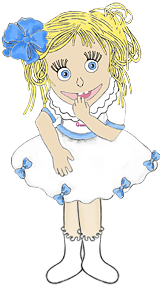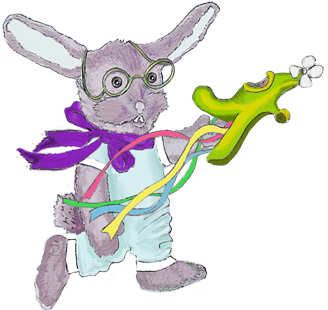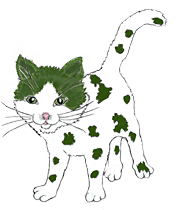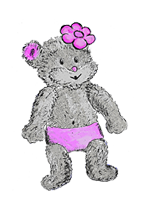 © 2021 Yeva-Genevieve Lavlainski
All Rights Reserved